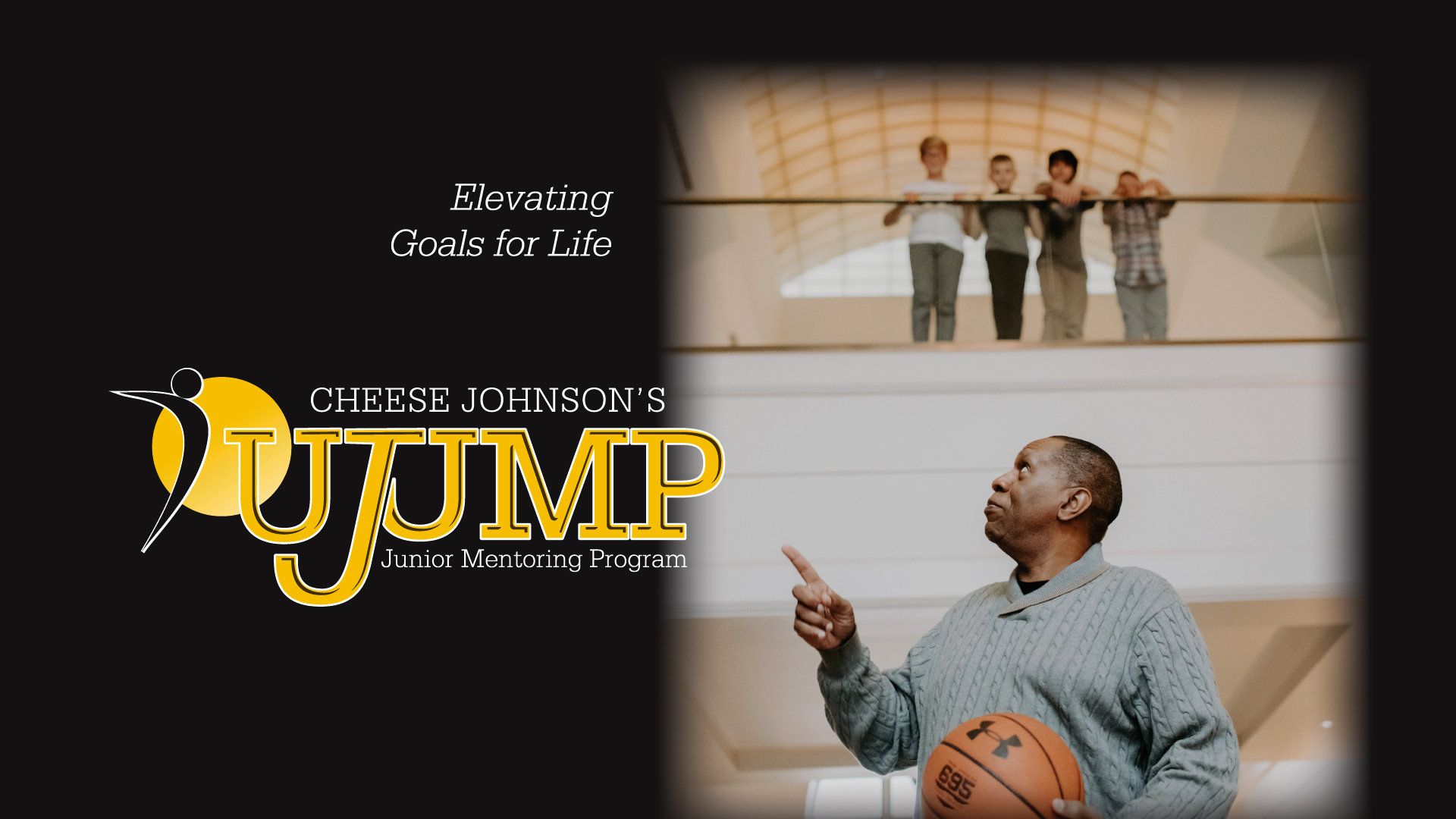 The initial phase of the pilot project will consist of a select group of youth from selected middle school.
WSU graduate and member of the Shocker Sports Hall of Fame, professional basketball veteran and youth mentor.

Learn how you can get involved in the
UJUMP mentoring program and make a difference in the lives of our youth.
"All children should be given the chance to succeed, to be starters in life. Learning to develop
positive habits and to create high goals can be a game-changer." – Cheese Johnson