Lynbert "Cheese" Johnson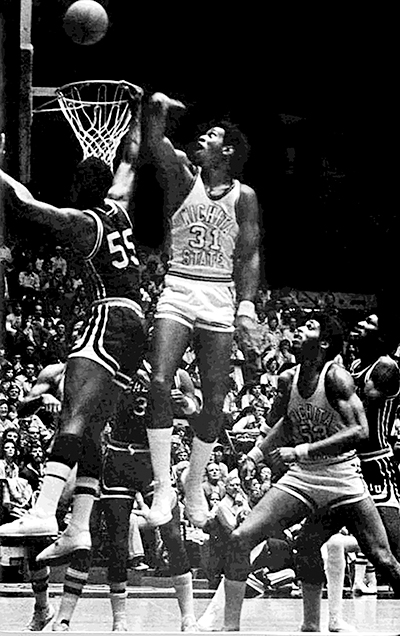 is originally from Harlem, New York. He was a New York City playground legend and was rated as one of the Top 15 High School players in the nation his senior year. He came to Wichita to play basketball for Wichita State University and proudly graduated in 1979. He was then drafted by the Golden State Warriors to play in the NBA and also played two seasons in the Continental Basketball Association. Cheese Johnson was inducted into the Shocker Sports Hall of Fame in 1986 and still ranks 3rd in total rebounds and 7th in total scoring.
In his own youth he greatly benefited from the support and mentorship from caring adults in his community. This positive influence followed him throughout college and into his professional basketball career. After basketball, Cheese worked in Atlanta for 18 years as a manager for Whole Foods.
Cheese has been returning to Wichita to run a youth basketball camp over the past five years. In 2018 he decided to make Wichita his home again, to give back to the community and live out his passion to be a positive mentor in the lives of youth — working one-on-one with students from all social and economic backgrounds.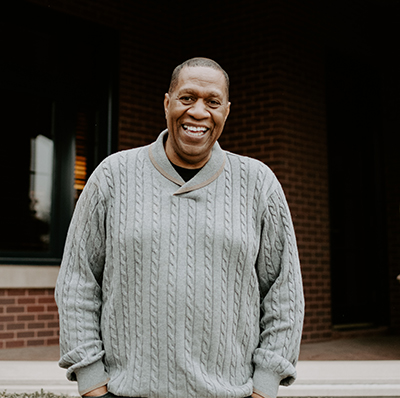 Lynbert "Cheese" Johnson, is the founder and director of UJUMP, Inc.